THE OFFICIAL VODKA & GIN OF THE BRITISH & IRISH LIONS
Chase Distillery is proud to be the official vodka and gin of the British & Irish Lions Series.
Their partnership is based on a shared commitment to being the very best in their fields and a passion for outstanding quality and craftsmanship.
Buy a bottle of Chase spirits to be in with a chance to win Chase X Lion's Instant Win Prizes: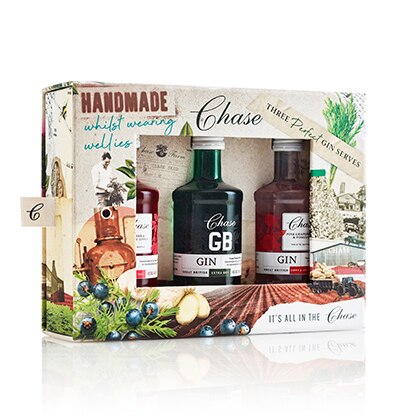 CHASE PERFECT SERVE GIFT SET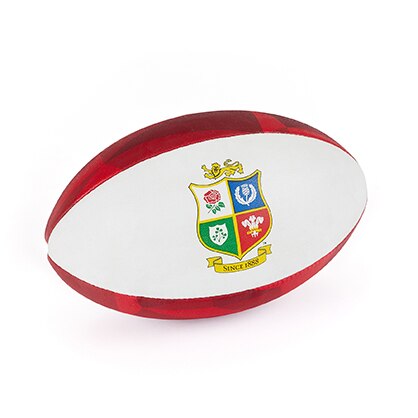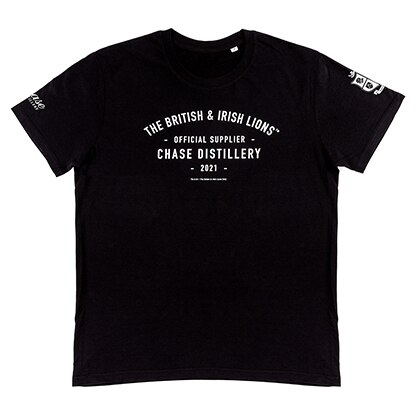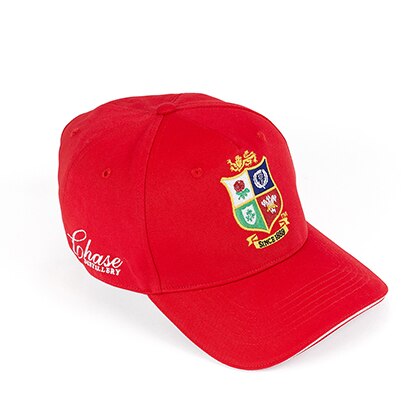 LIONS & CHASE X CANTERBURY BASEBALL CAP
About Chase
Chase Distillery is an award-winning British distillery, distilling luxury spirits from its farm in Herefordshire.
The family of gins and vodkas is distilled from scratch, using potatoes and apples which are fermented and distilled into its range of spirits.
The quality of its products isn't by chance. It takes meticulous dedication, craftsmanship and passion from the distillery team.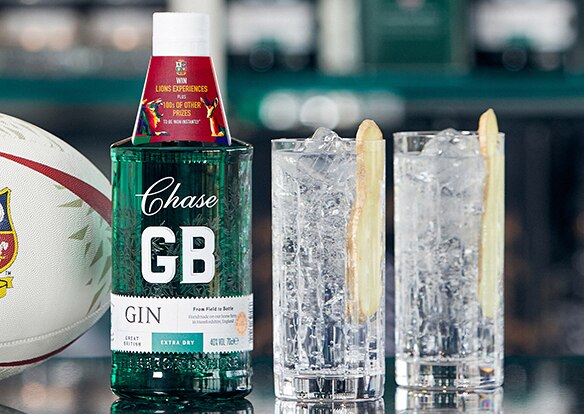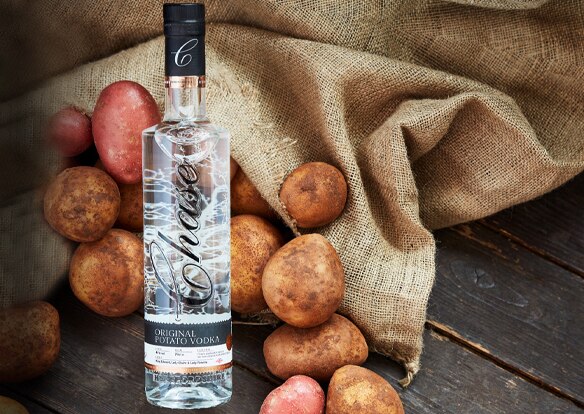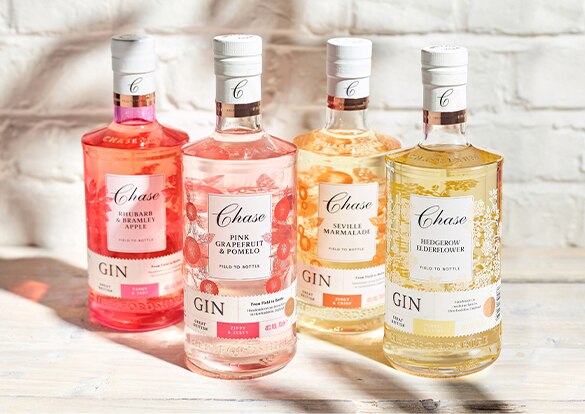 LIONS & CHASE INSTANT WIN COMPETITION T&Cs:
GB. 18+. INTERNET ACCESS REQUIRED. PURCHASE NECESSARY. RETAIN TILL RECEIPT. PROMOTION CLOSES 30.11.21. WINNERS OF PRIZES WILL BE RANDOMLY SELECTED BY AUTOMATIC COMPUTER-GENERATED ALGORITHM. 1 IN 30 CHANCE OF WINNING AN INSTANT WIN PRIZE.